At Quickline, we know better access to the Internet unlocks an improved quality of life for everyone. That's why we're delivering "broadband for the better" to rural communities.
Our fast and reliable broadband is transforming businesses, helping them thrive and grow.
We caught up with Ian Hall at GB Trading Group in Wrangle, in south Lincolnshire, to hear their story.
Tell us about your business and what you do
GB Trading Group includes several brands, two being Creative Printables and Steel Images.
Creative Printables is a print on demand company which offers a wide range of merchandise, as well as a facility for other brands to develop their own merchandise stores.
Steel Images designs and produces a range of metal products for the home and business. That includes signs and plaques, wall art and even puppy guards for dogs.
We're a rural business – we're in a field between Boston and Skegness!
How important is fast and reliable broadband to your business?
We have a lot of print on demand machinery which is dependent on an internet connection, so we need plenty of bandwidth to run our day-to-day operations. All of our manufacturing and shipping systems require internet connectivity and we also use software like Adobe Creative Cloud for our operations.
We have staff working remotely – our graphic designer is based in Burnley for example – and we transmit very large files digitally.
For us, having really high speeds for broadband isn't the most important thing. The priority is a robust, reliable connection which doesn't drop and affect our operations.
What was your previous broadband experience like?
Incredibly poor. We found other providers had no interest in providing high-speed broadband to rural areas like ours.
We were getting less than 1 Mb download speed with our previous provider. We then swapped to a mobile broadband package, which was better, but we weren't that close to the mast and as a result performance suffered.
We had so many issues. Remote working and having staff based in different locations was incredibly difficult.
Some staff even struggled to receive emails reliably, especially when sending attachments. Every glitch or drop-out in connectivity caused problems for the software our machines run on.
I don't think it's an exaggeration to say that, since Covid and with remote working, our business would have struggled to survive with our previous broadband service.
Why did you choose Quickline to solve these problems?
We heard about Quickline through another local rural business. They'd been impressed with the service and speeds they were getting and recommended them.
Tell us about the service you receive from Quickline
Quickline told us what would be done and what speeds we could expect.
An engineer then came out to us and installed all the infrastructure we needed. We were up and running very quickly. We had some small teething problems, which Quickline ironed out for us. We've found Quickline to be very responsive to our requests.
We're now getting download speeds of over 50 Mbps and, even when all our operations are running, upload is around 16 Mbps.
How has Quickline helped your business?
We now have an enterprise-level email server, which requires a stable internet connection to run, and that's made life so much easier.
All of our digital equipment is on a really good, strong connection. Our network has to be very robust as our entire business depends on it. With Quickline, we can now be confident we have a reliable connection to the outside world too.
What can you do online now that you couldn't before?
Having fast, reliable broadband also meant we could invest in a new telephony system, which will enable us to make and receive 4K video calls.
In short, all of the problems we were having with our previous broadband providers have gone. We don't have to worry about issues with our connection and we can focus on the things that matter.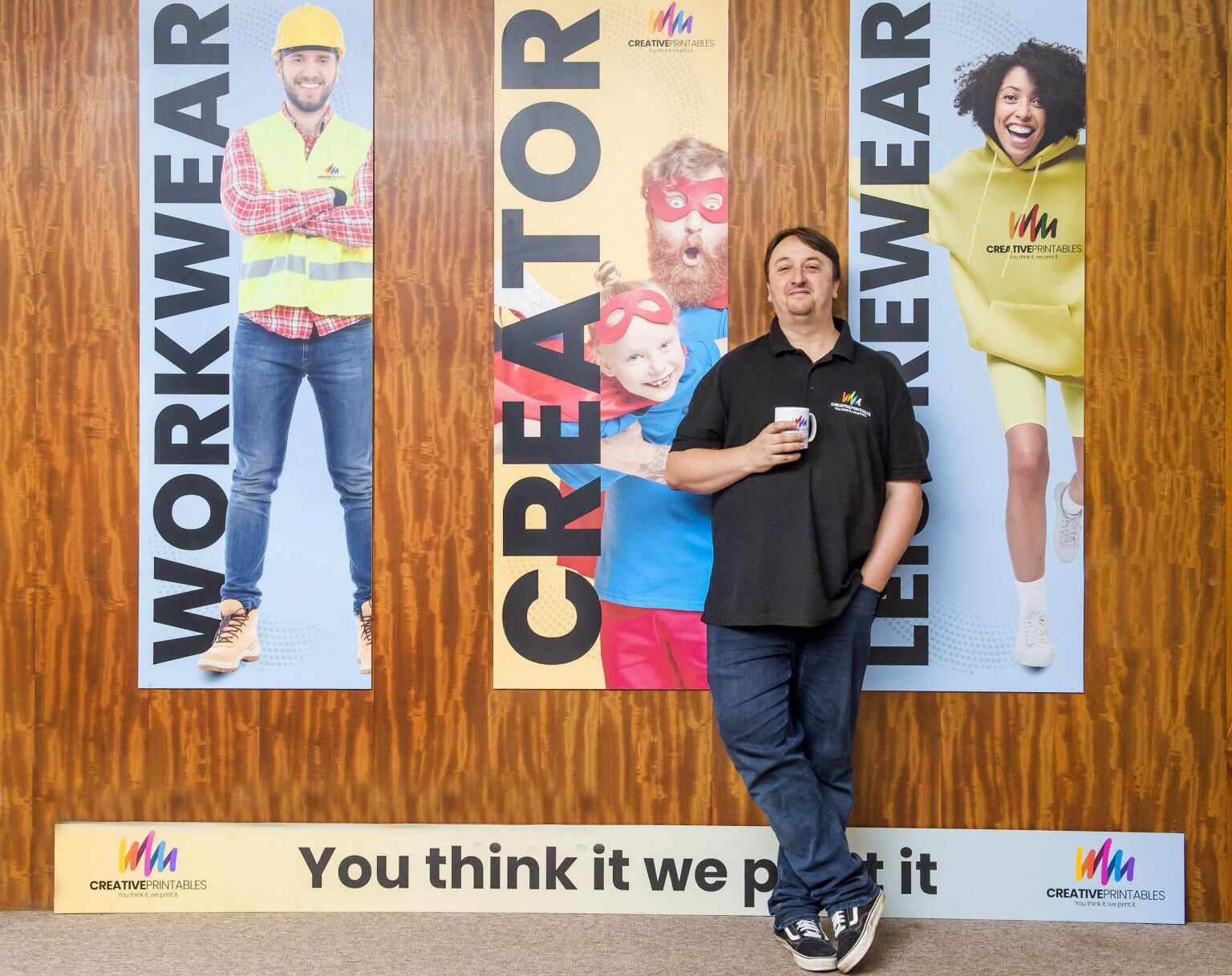 What advice would you give to other businesses struggling with connectivity?
You don't have to compromise. If you're unhappy with the broadband you've currently got, pull the plug and make the change.
There seems to be an acceptance that, if you live in a rural area, your internet connectivity will be poor. That isn't an excuse and our customers will expect us to be responsive wherever we're based.
Quickline are changing the perception of rural broadband. With Quickline you can have a fast, reliable broadband and you don't have to live in a city or town to get it.