We're recruiting for four regionally-based community engagement and sales teams to match the demand for our full fibre network build growth plan.

A further 17 people will be taken on across our field-based teams in North Yorkshire, West Yorkshire and Lincolnshire – one covering the north of the county and the other the south. They will bolster our existing team and will be based in the communities where we've built or are building our network.

The Community Executive and Community Executive Team Leader roles will be focused on building relationships within the communities we're serving, raising awareness of our activities, and showing how we can help residents and businesses by providing faster, more reliable broadband.

The recruitment drive is further evidence of our impressive growth, on our mission to reach places other internet service providers leave behind.

Wendy Hiley, HR and Talent Acquisition Business Partner at Quickline, said: "We're growing our existing team significantly to match the demand for our increasing footprint.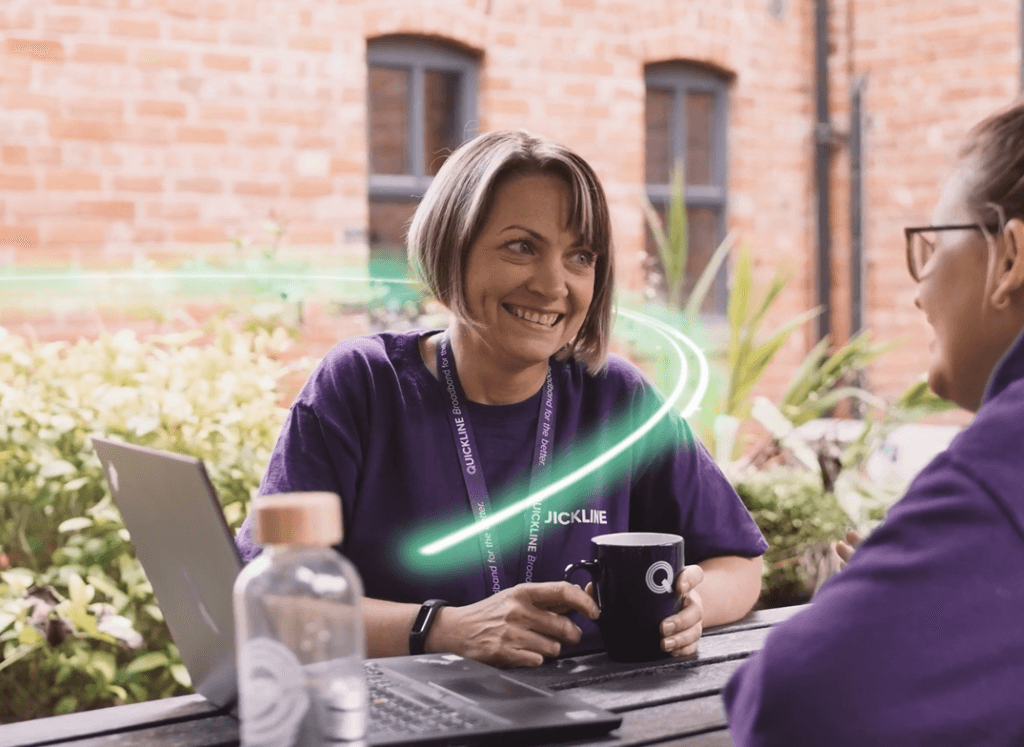 "We know the people in the communities we're serving really like to talk to us face-to-face, in person, rather than over the telephone. That's why we're investing in our teams on the ground, who are out there in these communities, speaking directly to the people who live and work in them."

The new team members will attend community events and act as brand ambassadors for Quickline. This is a community-led sales approach with a focus on community engagement.

Michelle Simpson, Head of Sales, said: "We're looking for warm, personable, and confident people who have a passion for meeting people and finding out about them.

"Every day will be different, with new people to meet and different places to go. We don't need people with experience in sales. We'll provide full training as required, but what's important to us is that we have the right personalities to join our team and work with the communities we're serving."

• To find out more about the Community Executive roles, visit https://careers.quickline.co.uk/job/385301
• To find out more about the Community Executive Team Leader roles, visit https://careers.quickline.co.uk/job/385300