BT has confirmed its annual price increase will be an eye-watering 14.4%, with other major UK broadband providers also set to increase their monthly tariffs within weeks.
In contrast, we're standing by our pledge to customers that the price they sign up to will be the price they pay for 24 months.
Our price promise will give existing and new customers peace of mind at a time when high energy prices and cost of living challenges are putting household budgets under significant pressure.
Our CEO Sean Royce said: "Our two-year price freeze reflects our commitment to provide affordable and high-quality broadband to rural communities that have suffered with poor speeds and connections for far too long.
"Our prize freeze is not new – it's something we've offered to all our customers since last year.
"But, with many major providers set to raise their prices significantly, many by far more than inflation, as shown by BT's announcement, we want to reassure existing customers and let anyone considering joining us know that the price you sign up for will be the price you pay for the next two years.
"There are no hidden costs or extra charges and we have deals to cover all budgets.
"We're urging people in the areas we serve who are worried about price rises to get in touch. We're here to give them the service they deserve at an affordable, fixed price they can trust."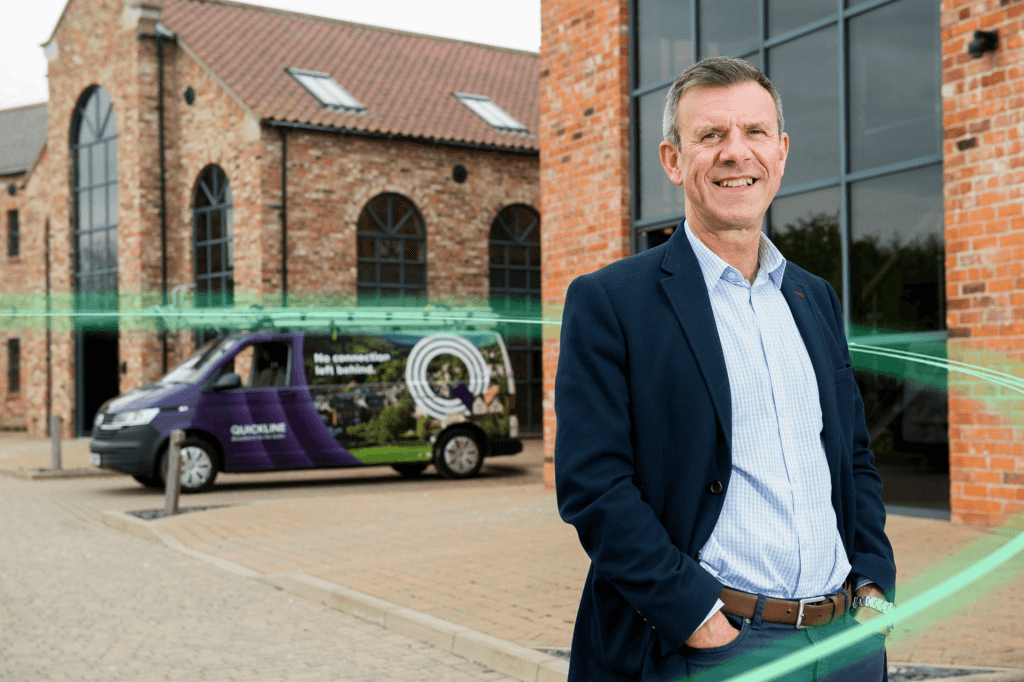 Millions of broadband customers locked into contracts with the big broadband providers are facing hefty price hikes from April 1. That's because their contracts include price rises linked to the Consumer Prices Index (CPI) rate of inflation.
BT has confirmed its customers' bills will increase by 14.4% and other major providers are expected to impose similar price hikes.
While the big broadband providers are hammering customers with huge increases, we're not increasing prices at all.
Our new customers have their prices fixed for the first two years of their contract, while continuing customers benefit from loyalty discounts.
We also don't force customers into a contract – a rolling monthly offer is available for those who don't wish to commit to a long-term plan.
We're providing fast, reliable broadband to rural communities in North and West Yorkshire, North Lincolnshire and Lincolnshire.
Our broadband packages start at £29 per month for a 24-month contract. On that package, customers receive average download speeds of 100 Mbps and upload speeds of 50 Mbps. Other packages include speeds up to 900 Mbps, again all without fear of in-contract price rises.